Follow Our Eco Friendly Journey
This stunning beach (above) is İztuzu Beach, in Turkey. İztuzu means Turtle - and it is known as Turtle Beach because it is one of the Mediterranean nesting sites of the loggerhead turtle. The beach follows special rules to protect it, and laws are enforced.
This beautiful beach offers truly spectacular scenes and to arrive there, you have to go over the mountains, via Dolmus (bus) or via a boat trip, both of which, offer spectacular scenery and form part of the magnificent trip.
The beach is open to the public, from 8am to 8pm - and after, that the beach is prohibited to the general public so the Turtles can do their thing!
Because it is one of the nesting sites, the beach hosts a Turtle Hospital, which is a must see for anyone visiting the area - although, one thing we found, and were not expecting, are the emotions it aroused...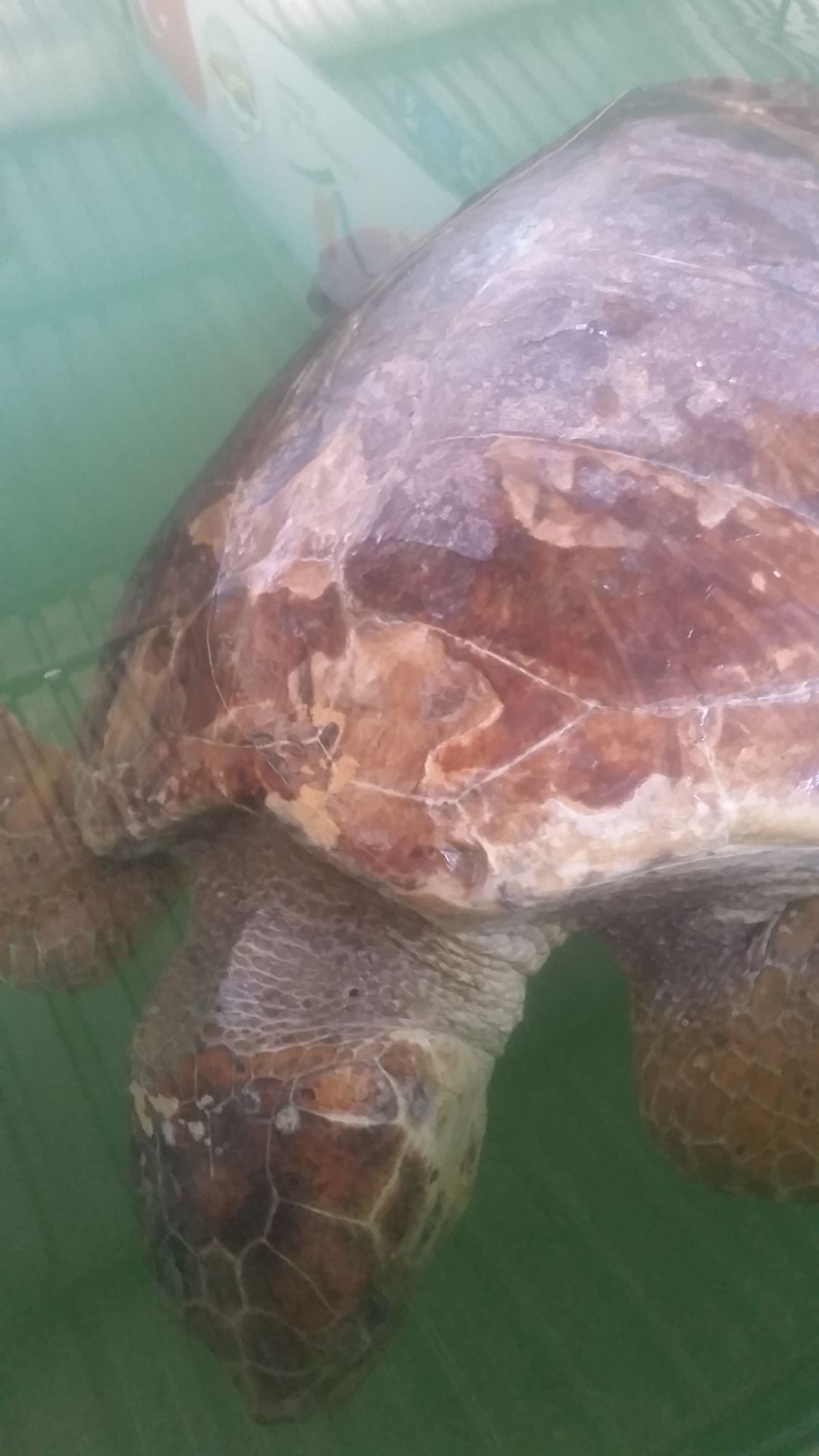 Turtle Hospital (Kaptan June Sea Turtle Conservation Foundation) is a foundation of volunteers which relies solely on public donations and the donations of worldwide universities, who send their veterinary students there, for hands on experience. The purpose of the Hospital is to help obtain valuable research, but also to help protect, rescue & rehabilitate the turtles, with the view to putting them back into the ocean - their natural environment.
While there, we saw baby turtles. We learnt that every morning, the volunteers go down to the beach to see if there have been any hatchlings overnight. If there have, they then dig down, into the nest, to see if there are any stuck in the nest - usually due to them being weaker than the rest. If there are any, they take them back to the Hospital and when they are of full strength, they are released back into the wild. These were super adorable!
However, there were some upsetting cases.
One had been brought into the hospital, that morning, (see the image to the left) because he was swimming lopsidedly. They stated that this is usually because there is an infection - and they believed this was as a result of it ingesting plastic.
They taught us that when turtles ingest plastic, this causes an infection. This infection then causes them to release gas. The gas is released & trapped, under the shell, which in turn creates an air pocket. Once the air pocket is present, this causes an unnatural buoyancy (known as a Buoyancy Disorder) in the turtles. This unnatural buoyancy prevents the turtles from being able to submerge, for food and become more vulnerable to boat strikes, predation and entanglements.
Seeing these turtles, in the large, unnatural, water containers, looking so downcast and completely defenceless, is what made us think - we may only be a small business, but there must be something we can do - and so, this is the reasoning behind our goal of becoming a plastic free, more eco-friendly, small business by 2021!
Did you know, Earbuds are one of the oceans top polluters?
When infilling your gifts, we use enamel. Once that enamel has dried, we use a solution to wipe away the excess. Unfortunately, using a cloth removes the whole of the enamel and the most effective way of keeping the colour in your pieces, is using Earbuds. We use a lot of these, and so one of the first things we did, was we switched from plastic headed ones to paper headed ones. As a result of this, we have helped contribute to the 11 million plastic stems not entering our waste streams or waterways EVERY YEAR!
COMPLETED: November 2018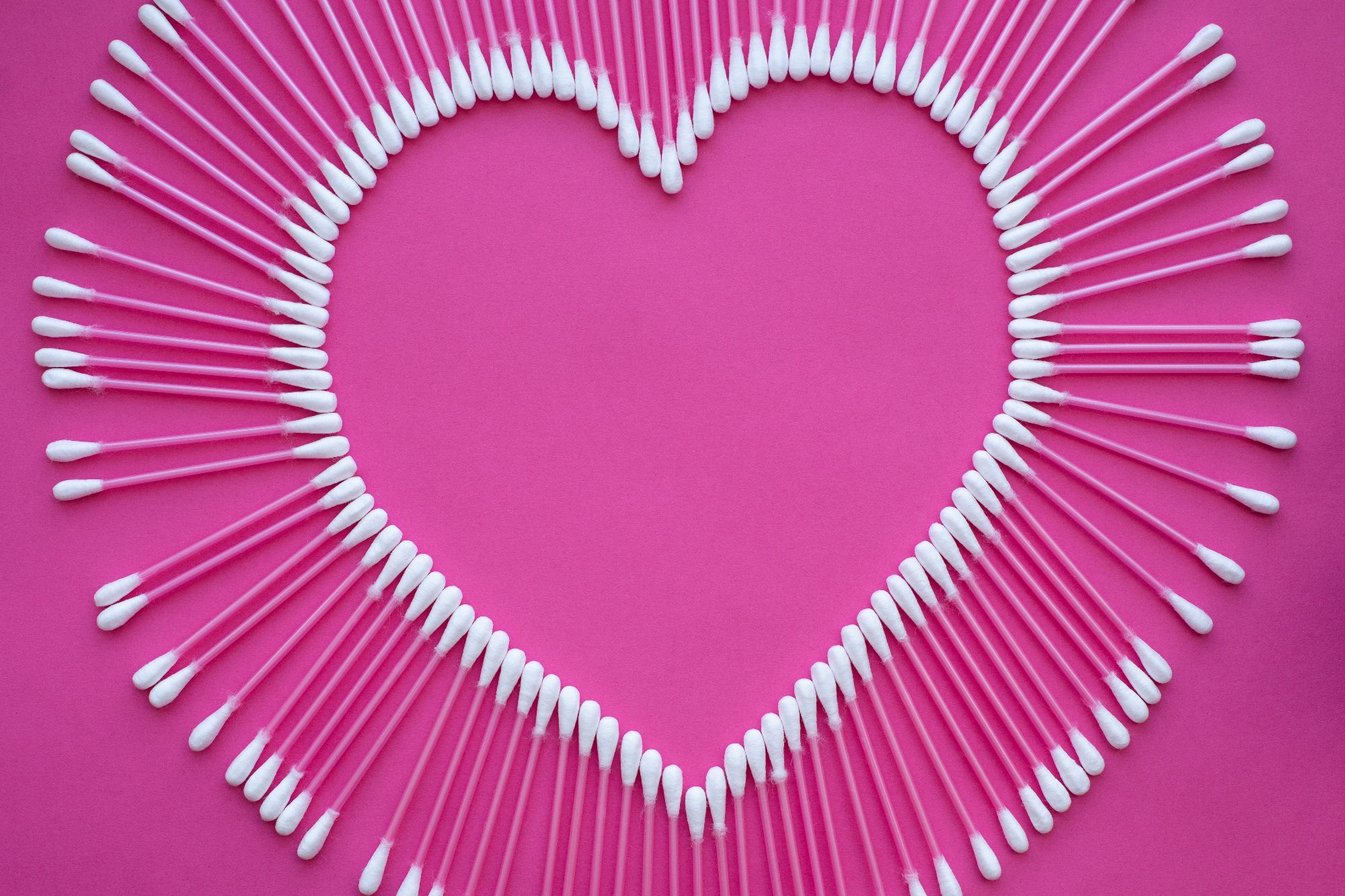 Trying to source reasonably priced packaging, has been a tough search. We have struggled with keeping our postage & packaging costs down and finding low cost recyclable, eco-friendly packaging. But, we are getting there and it is something we are continually working on.
To polish our items, we use a tumbler. Tumblers require electricity to work, and water to polish.
In an attempt to keep the amount of water and electricty we use - down, we only tumble when we have at least 10 orders to be polish!
All of our gift boxes are paper based and so can be fully recycled. The only part which can't, is the foam inside.
However, why not reuse the gift box or use it as storage for your special pieces?
The majority of our items, if a gift box is not purchased, are dispatched in an organza bag.
We ask that you reuse these bags also and here are some ideas of how:
Dice & Cards, Raw Food Sprouting, Stationary, Coffee Beans, Re-Gifting
CURRENTLY UNDER REVIEW - CAN WE SOURCE CUSTOM PAPER BAGS INSTEAD?
July 2020