Here at H L Bespoke, we are proud to support other small businesses, which offer nothing but amazing dedication to their field of work and customer service. Here are just a few we have met along our journey so far...
Candy Kisses - Greetings Cards & Party Supplies
The Best Place For All Your Greeting Card Needs - Many of which are opulently decorated with gold foil and the essential glitter.
But, not only will you find greeting cards here - you will also find items for any occasion! We work alongside Candy Kisses, and we couldn't be prouder!
Plus, we love their Sweetalicious Goodies!
Why Not Pop Over To Candy Kisses's Website.
The Ironing Lady - By Claire
Claire, a fellow, former teacher is our Ironing Lady who does a wonderful job.
Every week, Claire arrives at our door, collects our child's uniform and returns it in a pristine, freshly washed and ironed condition.
Claire washes and irons anything from bedding to socks...making them smell and feel lovely.
If you live within the area of Uppermill and Ashton - or anywhere in between - why not contact her, her and have her become your ironing fairy too!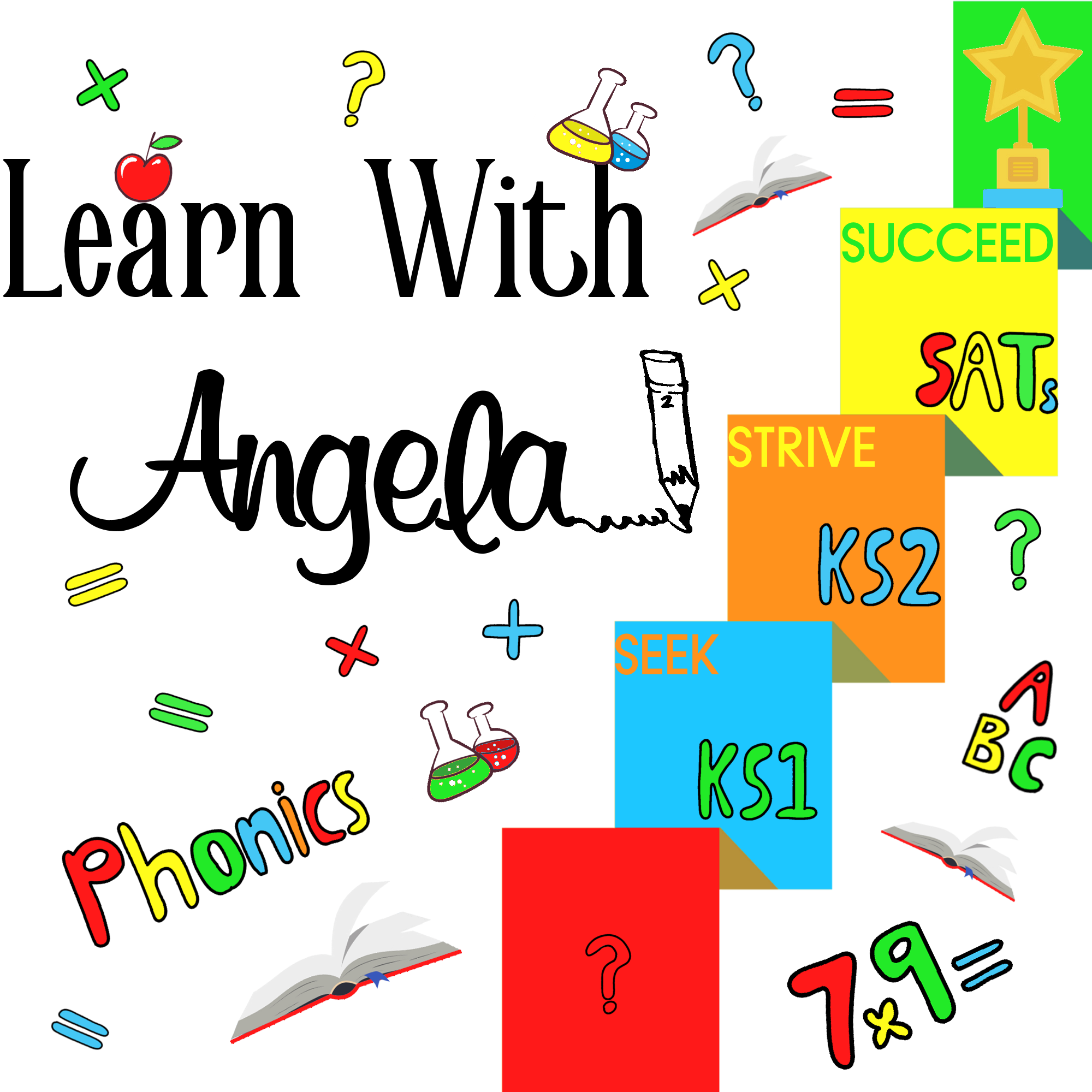 Learn with Angela - Private Tutoring
Angela, another fellow teacher has become an independent tutor.
She caters for children from Foundation Stage (Reception) to Year 6.
Having worked alongside Angela for over 7 years, I can assure you that her main priority is to ensure every child achieves their fullest potential through individualised learning objectives. But not only that, she has such a kind and caring nature.
So, if you live within the Bolton area, which not contact her!
Stampalicious Supplies - Hand Stamping Supplies
Stampalicious Supplies is our sister company for all your hand stamping needs.
We regularly do Font Fixation Pre-Buys & at comparable prices too!.
We also offer unique fronts which are made by Morando Tools and currently have some unique design stamps which were hand drawn and had made to create something unique to what is already on the market.
So, if you love Font Fixation or unique products, why not pop over to our sister website - by clicking on the image.