Buying Handcrafted gifts is something that we love – because we know, from being within the handcrafted community, that every bit of effort has gone into making your item as perfect as possible.
Not only that, finding the perfect personalised gift, is a challenge we love too!
For us, buying handcrafted is the essence of a thoughtful gift; usually, because so much thought, time and effort has gone into finding it, and then into making it.
And so, when we are buying gifts, we always reach out to the 'About Us' page, to read a little more about who we are purchasing our gifts from. We like to know who we are helping and more about their story; how they started and how we are helping to fuel their creativity by supporting them. For many of us, being creative truly is the best medicine.
As such, we are really pleased you made it to our, 'Our Story'.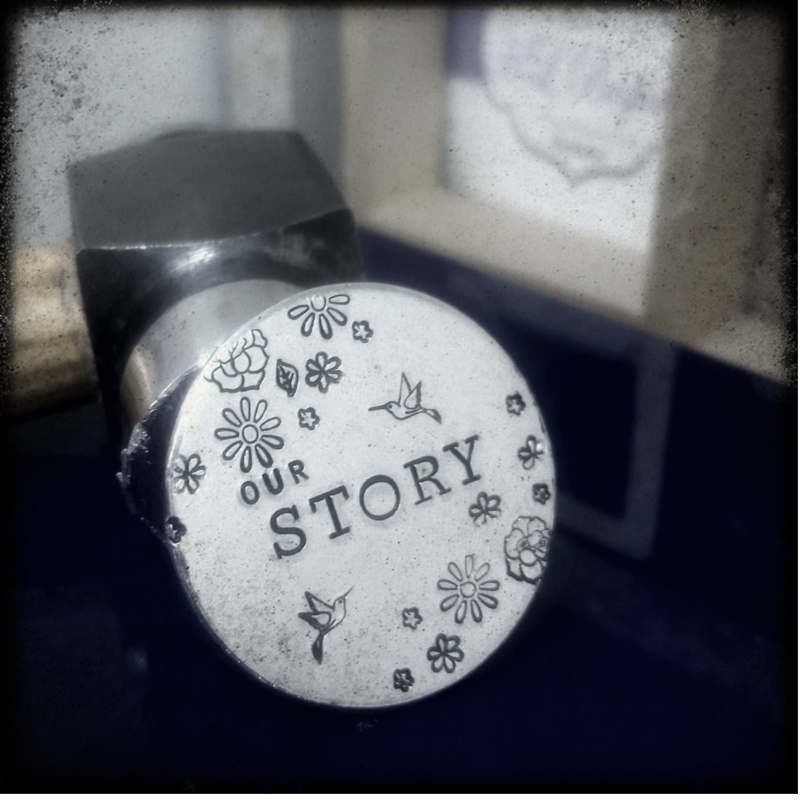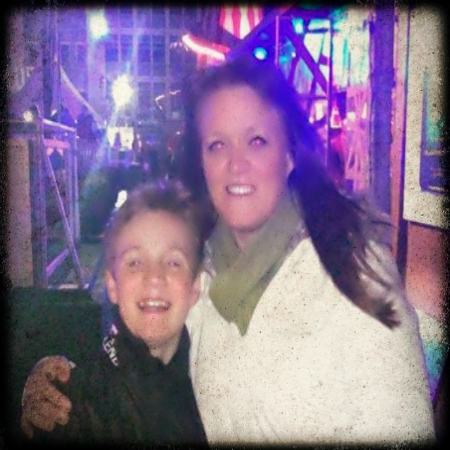 H L Bespoke was established in 2014 - as a result of a shopping trip, in a hidden away cellar shop full of sparkle and pure lusciousness. This got our mind racing about the items we could make and alas, H L Bespoke was born!
At the time, teaching was our profession, and had been for 7 years – but, as H L Bespoke went from strength to strength, it was time to leave that job and pursue our love of being creative and helping others find their perfect gift.
We are a small, family business, where everything is crafted, by hand, within our Manchester Studio. We love making our customers' gifts, whether they are the same as on the website, or whether they are something completely bespoke – because, we know you have put so much thought and effort into finding that unique gift.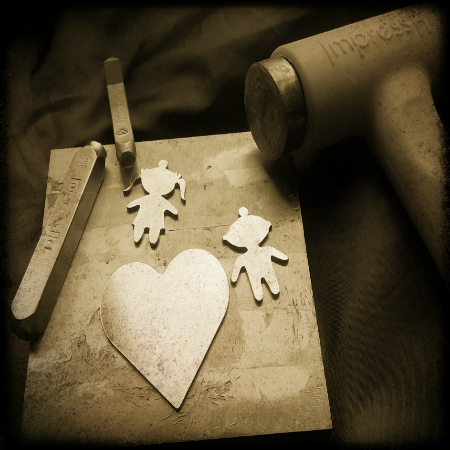 H L Bespoke's most popular range is the Hand Stamped range. We assume the reason behind this is because Hand Stamped items can be 100% personalised – which makes your gift that extra bit special. Also, Hand Stamped gifts can be bespoke, designed by you; our customers. That personal touch transforms each piece into a treasured keepsake.
We are proud to be able to offer a wide range of handcrafted, personalised products, to cover every occasion & event, person's style and being. And, we hope that H L Bespoke becomes your one stop shop for personalised gifts - whether that be a gift for yourself or a gift for someone special – because it will be a gift that which has been made with great love, care and attention to detail.
And that is pretty much us. We love what we do and are proud of how far we have come. It is strange how the world can take us by surprise and lead us onto a path which we maybe never would have taken, had we not made the choice we made, i.e. our shopping trip!