Here at HLBespoke, we pride ourselves on making transactions run as smoothly as possible and ensure that items are dispatched within 3-7 Working Days (working days does not include Saturday & Sunday), from the date of payment. We usually turn things around quicker than this, but if you do have a short deadline, please contact us and we will update you with a more accurate dispatch time. On the very rare occasion where this maybe longer, you will be notified. To help us help you with this, payment must be made before any items are made, via either Paypal or World Pay. Both of these payments are accepted via our website. Where you need to make a bank transfer, all Terms & Conditions and Privacy apply, as per this page. In the event that you are unable to provide full payment, a small non-refundable deposit is required, a payment plan will be agreed and items paid for before any work will commence.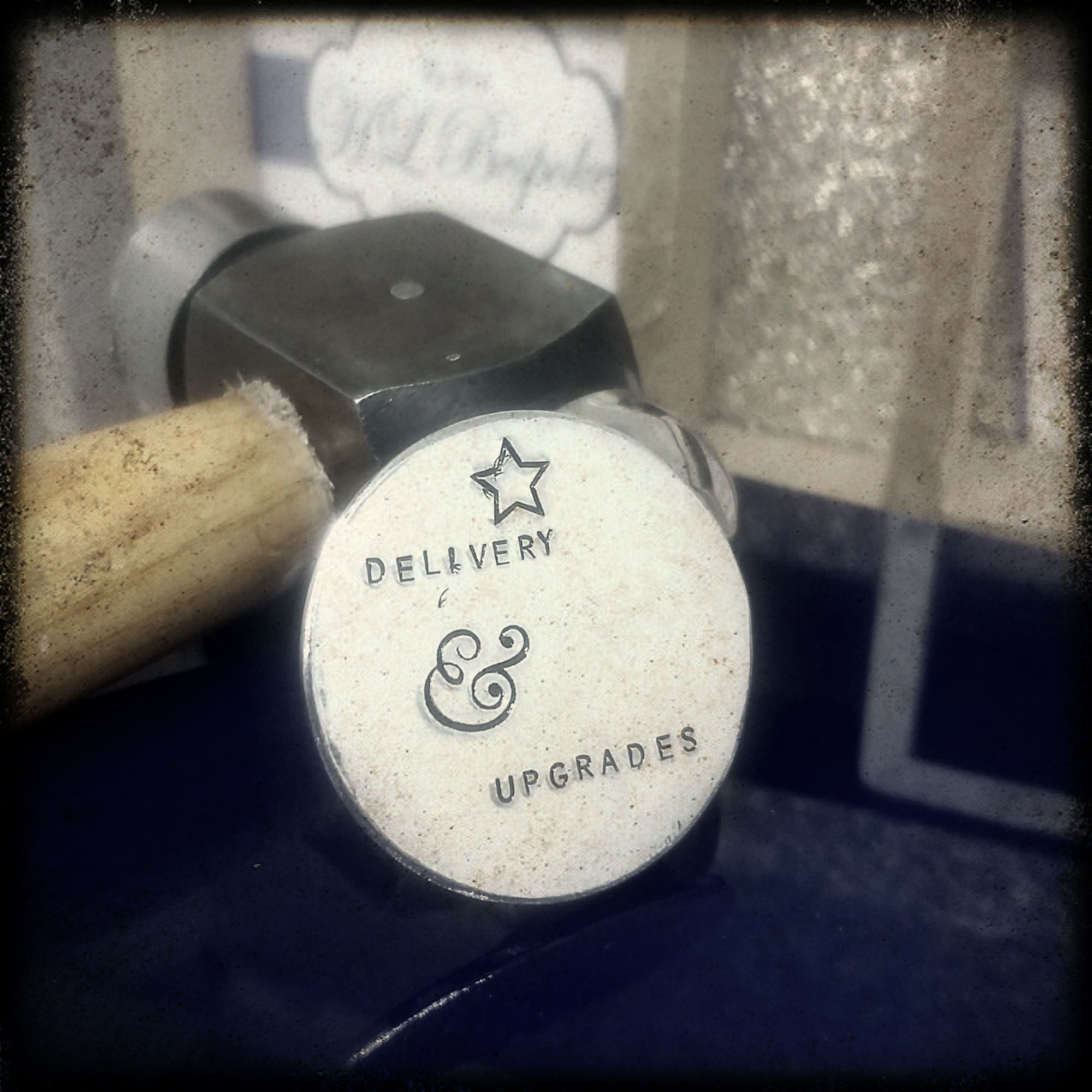 DELIVERY METHODS & UPGRADING
HOW ARE ITEMS DISPATCHED?
All items, as advised by PayPal and to offer more protection for our customers, are dispatched using Royal Mail's Signed For service. For international customers, items will be dispatched via Royal Mail before they are transferred to your national postal service, for example, for our American customers, Royal Mail transfers your packages to USPS and additional tracking can be obtained via their website. You do not need an additional tracking number for this service.
HOW LONG DO I HAVE TO WAIT FOR MY ITEMS TO BE MADE & POSTED?
Our current dispatch times are between 3-6 working days - this is usually the quicker time during quieter periods.
HOW CAN I RECEIVE MY ITEMS QUICKER?
We do offer upgrades. This is known as, 'Rush My Order' and is where we can dispatch and you receive your item within 48 hours, when you place your order by 11am. These items, if selected at checkout, are made and then dispatched using Royal Mail's Special Delivery Service. Using this service, Royal Mail promises to ensures your item will arrive with you, by 1pm the next day after we have shipped it. It will need signing for though and so someone will have to stay at home for this.
HOW CAN I SAVE ON MY POSTAGE?
Due to the lightweight nature, of the majority of our products - such as keyrings and jewellery, we can usually post around four of these items for the same price as one. This is where, if you're savvy with your online shopping, you can grab a real bargain. Additionally, we offer FREE POSTAGE ON ORDERS of £33 or over. This postage is tracked and all you have to do is,
Add products to the value of £33, or more, to your basket
At Checkout, select Free Shipping On Orders of £33 or more, from the Drop-Down menu
WHAT IF I PROVIDE THE WRONG DELIVERY ADDRESS?
If you pay via Paypal, unfortunately, we will have to cancel your order for you to then reorder using the correct address. Within PayPal's Terms & Conditions, items can only be dispatched to the address you have provided us with at checkout. This is to prevent both us and you from potential fraudulent claims.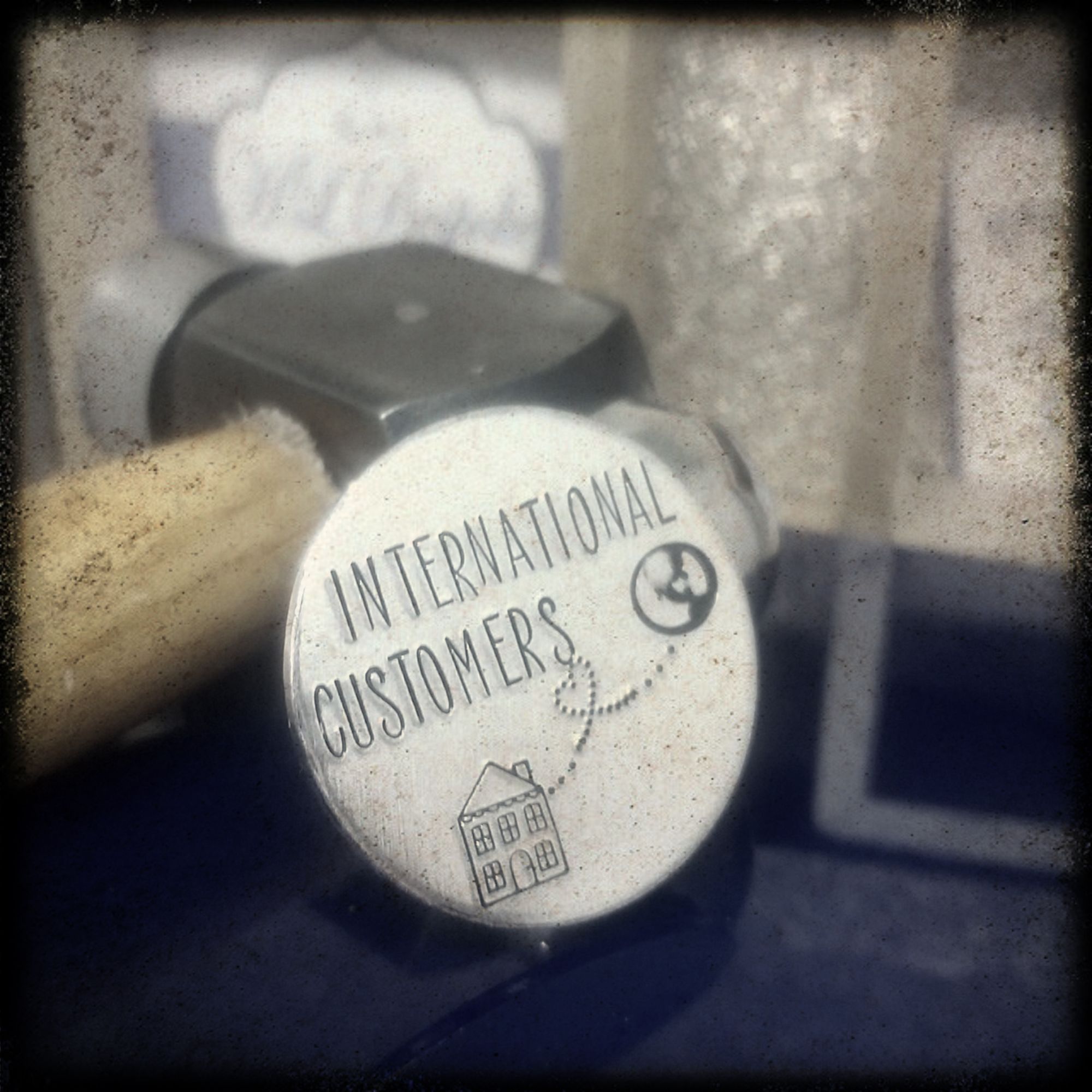 For Our International Customers
CAN I HAVE MY ITEMS POSTED CHEAPER AND/OR QUICKER?
The International Rates are set at a set rate. However, if you let us know your exact Post Code/Zip Code/State of residence, we can do a quick check to see if we can post it cheaper. This must be done before you purchase. We can also search for the cheapest postage cost if you need your item quickly.
WHAT ABOUT IMPORT FEES/CUSTOM CHARGES
Please note, for International Customers, H L Bespoke are not accountable for any Custom Charges which you may incur.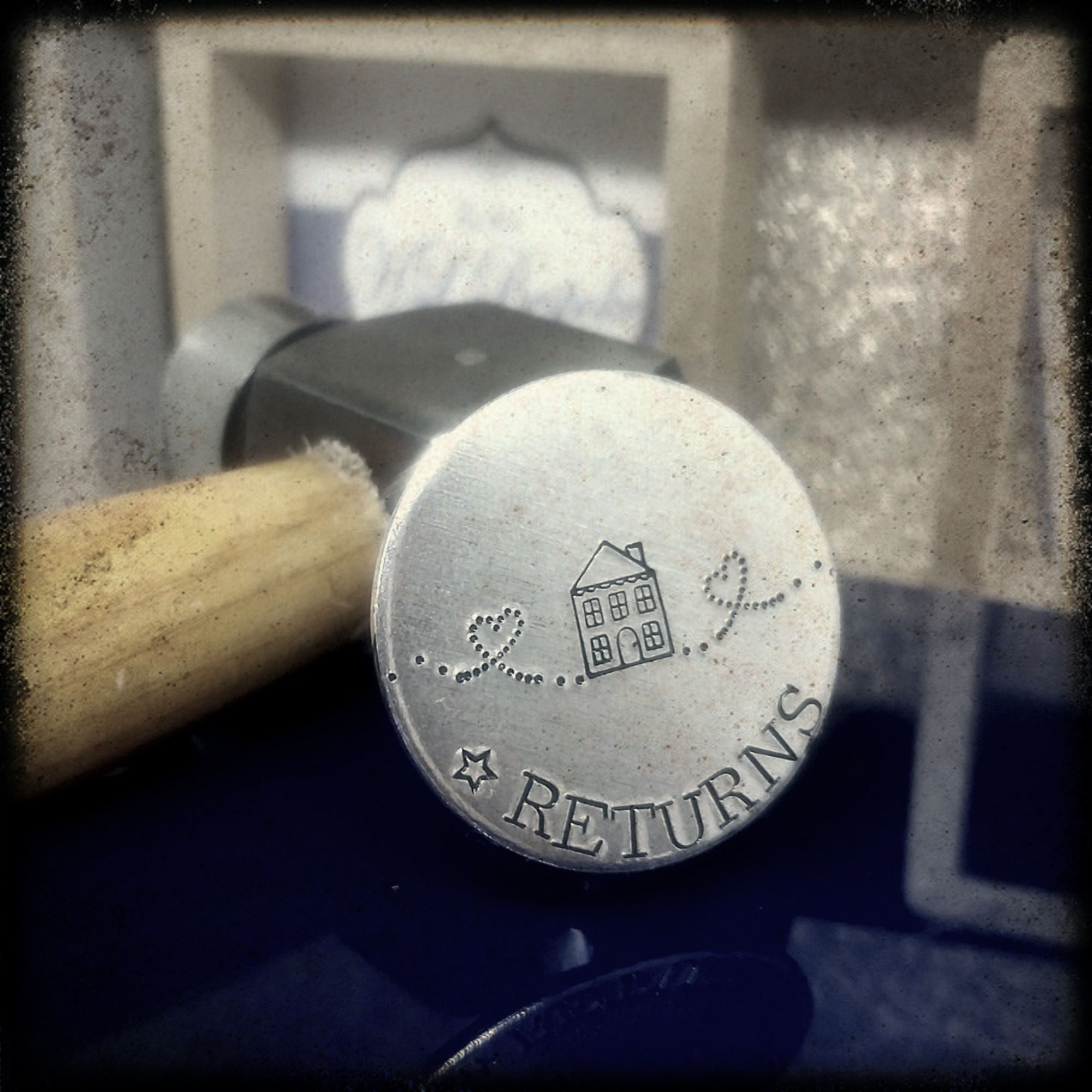 HOW DO I CANCEL MY ORDER?
We try to dispatch your item/s as quickly as possible and so tend to begin working on it the next day. Therefore, if you wish to cancel your order, please contact us within 4 hours from the time you placed you order.
If your item is personalised, and we have started to make it, we will offer a partial refund to cover the cost of materials and our time.
If your item is not personalised, we can cancel this without a charge being made to you.
RETURNING NONE PERSONALISED ITEMS
For items, which are not personalised, you have a 14 day 'cooling off' period, whereby you can return the item, at your cost. This 14 return period begins from the time you receive the item. To return one of these items, you must contact us within 14 days of receipt, to inform us of your intention to return it. Once we have received it, we will refund the original cost of the item. Refunds do not include the cost of any postage, either from me to you or your return postage.
RETURNING PERSONALISED ITEMS
Unless items are damaged or defective upon receipt, inaccordance with the Consumer Contracts Regulations Act (2014), the following items cannot be returned:
Custom or Personalised Orders
Perishable products, such as, food and flowers
Digital Downloads
Intimate items (for health and safety reasons)
The General Data Protection Regulation (GDPR) applies from 25th May 2018, and supersedes The UK Data Protection Act 1998 (DPA).
As such, this Privacy Policy goes into effect from 25th May 2018, in order to comply with this new regulation.
WHY HAS IT CHANGED?
This new approach to Data Protection, expands the rights of individuals and offers more control over how your personal data is collected and used - while also placing a range of new obligations on organisations and businesses to become more accountable for the data they hold. About time, right!
Purchasing Through H L Bespoke
So, here at H L Bespoke, we are committed to maintaining the trust and confidence of our customers, who use our Website (www.hlbespoke.co.uk), Etsy Shop (www.hlbespoke.etsy.com), and make purchases through Social Media and is served by Holly Harrison, 59 Deanshut Road, Oldham, OL8 2PN.
Before we begin, we want you to know that H L Bespoke is not in the business of selling to, renting to or trading email lists with other companies and businesses for marketing purposes. We just don't do that sort of thing. But just in case you don't believe us, in this Privacy Policy, we've provided lots of detailed information about: ·
The Type Of Data We Collect ·
How We Use Your Date
How We Protect Your Data
How Long We Will Hold Your Data For ·
How You Can Protect Your Data – Using Public Wifi/Internet, Social Media & Cookies
More Cookies
Google Annalytics
Mailing Lists
Digital Downloads & Media Files
Contacting And Communicating With Us
Access To Your Personal Information
Policy Changes
So, grab yourself a cuppa and read on…
By using our Website, Etsy Shop, and making purchases through Facebook, you are consenting to us collecting and using information about you in accordance with this Privacy Policy.
WHAT INFORMATION DO WE COLLECT? This depends on how you purchase through us...
Website: Name, billing address, shipping address, email address, telephone number (if provided).
Etsy: Name, username, shipping address, email.
By using our Etsy Shop, you are consenting to us collecting and using information about you in accordance with this Privacy Policy. And, to share necessary information with Etsy to provide my services and comply with obligations under both the Etsy Seller Policy and Etsy Terms of Use.
Social Media: Name, email, shipping address.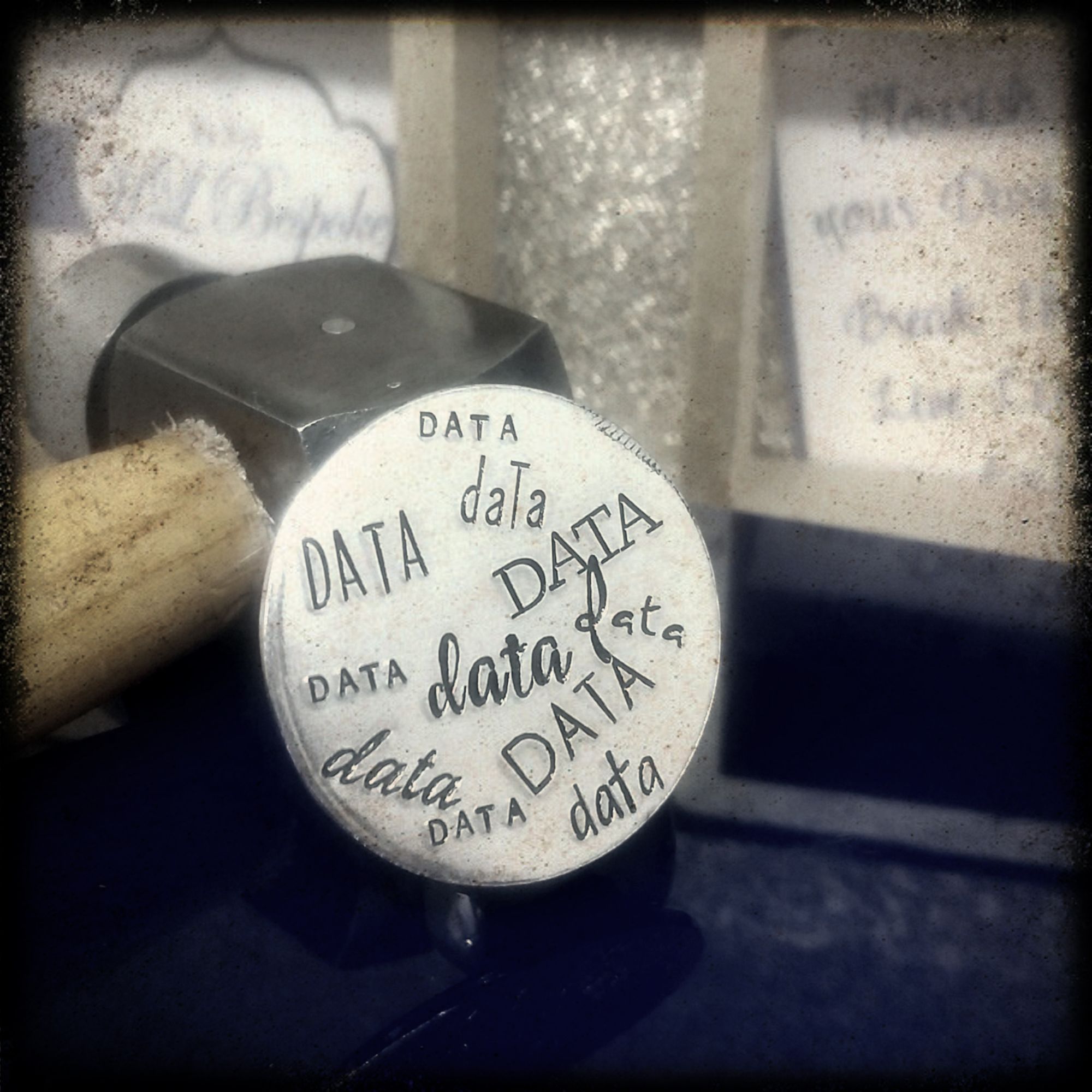 Why Do We Need This Data?
As you can see, the above data helps us to fulfil orders.
WHY DO WE NEED YOUR NAME, TELEPHONE & EMAIL ADDRESS? These help us communicate with you, regarding your order – or to collect payments, if we need to send a PayPal invoice to you.
BILLING ADDRESS & SHIPPING ADDRESS? While we are an internet based company, our banking merchant services need the billing address to ensure fraudulent activities aren't undertaken on your bank card. The shipping address, we need this to send your goodies to you.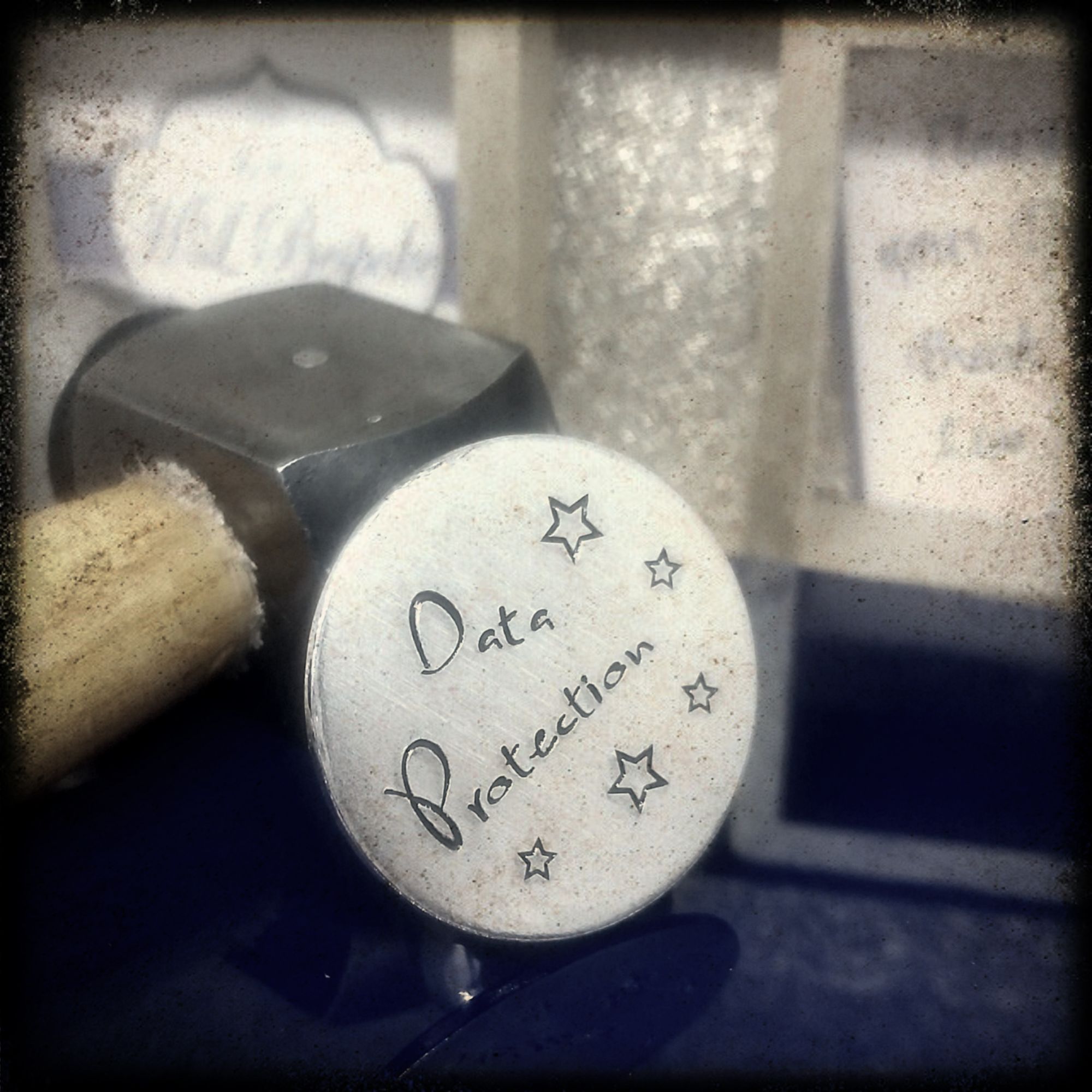 How We Protect Your Data & How Long We Hold It For?
As we all are aware, the internet is not 100% secure and accordingly we cannot guarantee the security of any data that anyone may share via the internet. We are not responsible for any damages which you or others may incur as a result of a loss of confidentiality of such information.
We can assure you however, that we take every precaution to safeguard your information. We retain your personal information for as long as necessary - to provide you with our services and for accounting purposes. All Order Notifications are printed to ensure the completion of your order is easier for us and are stored for accounting purposes only. BUT, not to worry, you can be rest assured that your data is safely stored away in a locked cupboard.
Our Website is HTTPS - and so you can rest assured that purchasing through us is as secure it can be.
How You Can Protect Your Data?
USING PUBLIC WIFI/INTERNET
We would like you to be aware that when you willingly divulge your personal information online, in a non-protected environment - such as email or via Social Media Platforms such as Facebook, that data can be collected and used by others. We recommend that you always close your browser window, when you have finished with the computer, especially if you share a computer with others - such as in a public place, e.g. A Cyber Café or Library. We cannot warrant or confirm the security of any data you share with us.
Once we have received your information, we do our best to ensure security within our system.
SHARING ON SOCIAL MEDIA PLATFORMS
Please be aware using the sharing buttons, on platforms such as Twitter, Facebook & Instagram, this is done at your own discretion and risk. These companies may set a cookie on your computer memory and you accept this by sharing, For further information concerning this, we recommend you check the cookie policies on all the social media websites that you use.
Cookies – if only they were the yummy kind!
Our website uses cookies, to collect information, so your experience is a better one. Cookies are small files which are saved to your computer's (phone & tablet included) hard drive.
These cookies include information about your browsing and purchasing behaviour, such as pages viewed, products purchased and your journey around websites. This provides you with a more tailored experience. You can change your web browser's settings to reflect your cookie preferences.
Each browser is a little different, but usually these set ups are under their 'options' or 'preferences' menu.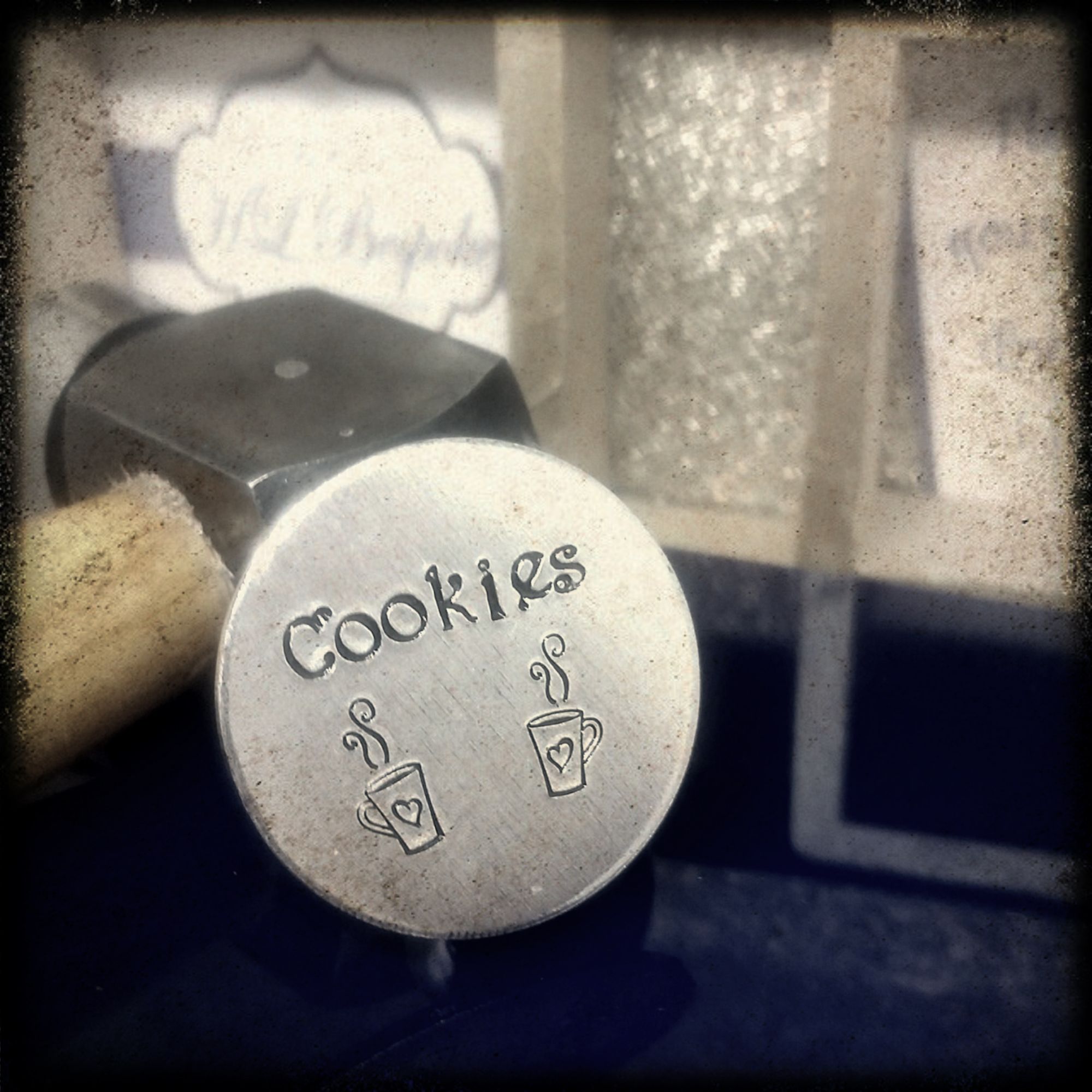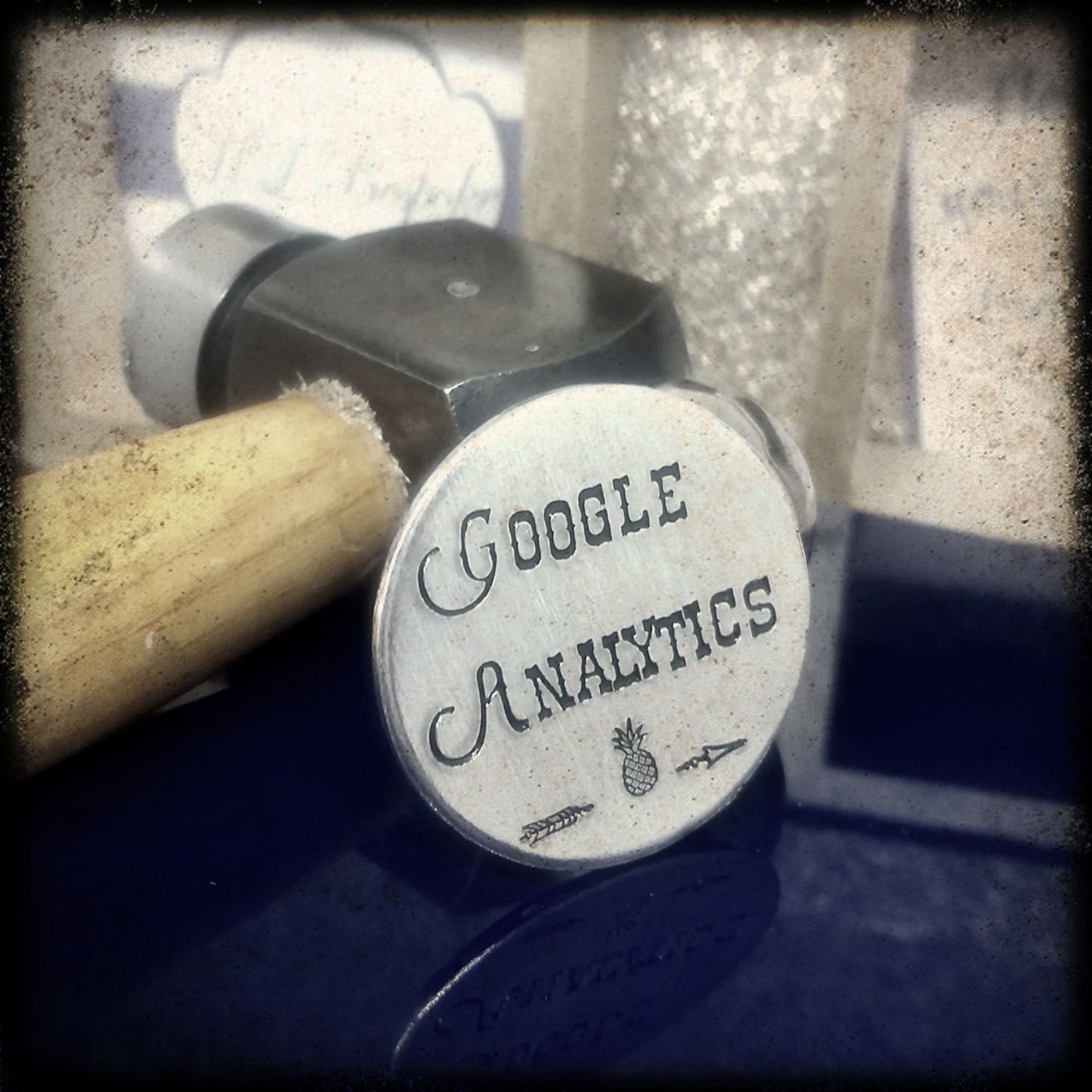 When someone visits our website, www.hlbespoke.co.uk, we use a third party service, Google Analytics, to collect standard internet log information and details of visitor behaviour patterns.
We do this to find out things such as the number of visitors to the various parts of the site. This information is only processed in a way which does not identify anyone. We do not make, and do not allow Google to make any attempt to find out the identities of those visiting our website.
As part of the registration process, for our Newsletter, we collect personal information – such as email address and name. We use that information for a couple of reasons: to tell you about stuff you've asked us to tell you about; to contact you if we need to obtain or provide additional information; to check our records are right and to check every now and then that you're happy and satisfied.
We don't rent or trade email lists with other organisations and businesses. We use a third-party provider, MailChimp, to deliver our newsletter. We gather statistics around email opening and clicks using industry standard technologies to help us monitor and improve our Newsletter. For more information, please see MailChimp's privacy notice.
You can unsubscribe to general mailings at any time of the day or night by clicking the unsubscribe link at the bottom of any of our emails or by clicking the button below: